Fast And Accurate Closings!
Marc R. Gaylord, P.A. is a real estate focused law firm that has operated in Hobe Sound, FL since 1998. At our law office, the client is always our first priority.
Our goal is to make the real estate closing, land use application, estate planning, or probate administration as stress-free as possible. Our experienced staff knows that every situation is unique. However, Marc has handled thousands of real estate and legal cases in his more than 30 years of practicing law.
The Law Office of Marc R. Gaylord, can assist you with a variety of legal needs. Our areas of
expertise include:
Real estate closings and title work
Rental Agreements and Landlord Tenant Law
Land Use
Estate Planning
Probate
Our experienced and friendly staff can assist you in a wide variety of legal issues. Contact us for professional, local, and courteous legal expertise.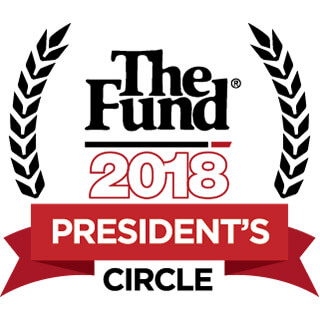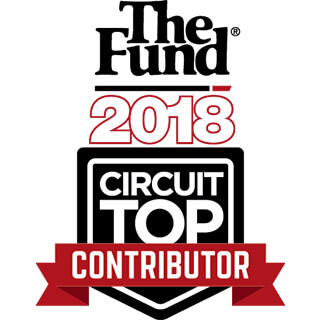 Million Dollar Circle Award